Barcelona intereste in Atletico Morata. Atletico Madrid forward Alvaro Morata, who is currently playing for Juventus on loan, is the latest target for Azulgrana.
Barcelona are interested in Atletico Madrid forward Alvaro Morata, who may end his loan at Juventus. He came to take on the role of player number 9 in place of Sergio Aguero Can this January. 
Atletico Madrid have let Morata join Juventus on a two-year loan in the summer of 2020, paying €10m in rent plus €45m in permanent options, before Juventus opted to borrow. One more year, the same value. With the option to sign a permanent 35 million euros. But there are rumors that the Bianconeri have no plans to sign a long-term contract with the 29-year-old and could leave the club in January if any club are interest.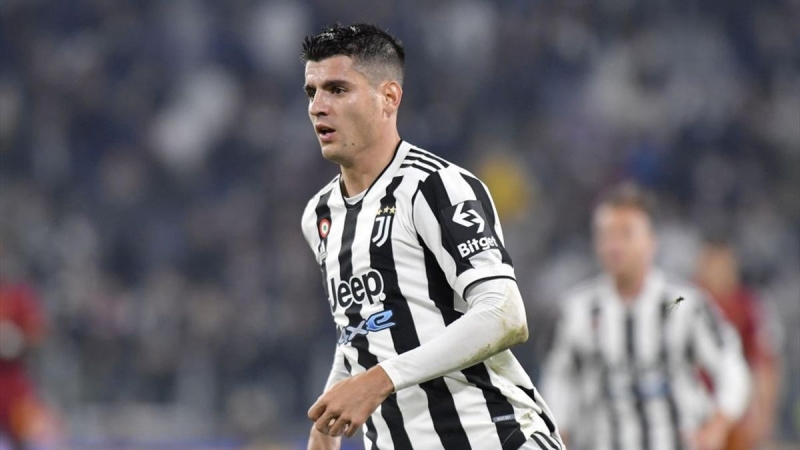 The report claims that Xavi Hernandez is also interest in bringing Morata to the role of Azul Grana's No. 9 player. It was claime the 41-year-old was in talks over possible transfers with Morata. Including Juanma Lopez, the 29-year-old's agent, but joining the Camp Nou. ' It can only happen when all three clubs agree.
Xavi thinks Morata can easily fit into the Azul Grana squad. The 29-year-old forward is familiar with several Barcelona players who have played together with the Spanish national team. Including Sergio Busquets, Jordi Alba, Ansu Fati and Gabi.