France forward Ousmane Dembele is looking to escape Barcelona. After his contract expires in the summer of 2022, with Paris Saint-Germain as the destination.
Moussa Sissoko, the representative of Barcelona's France forward Ousmane Dembele. He has started negotiations with Paris Saint-Germain over the 24-year-old's impending transfer to the club. He is contracted to Azul Grana in the summer of 2022. According to Mundo Deportivo on Thursday.
Since joining from Borussia Dortmund in the summer of 2017. Dembele has failed to meet the club's expectations. But because the players are about to end their bonds in the summer of next year. That means Azul Grana have to negotiate a new deal with the players. But the Catalan giants are unable to meet the demands of players demanding wages in excess of what the club in financial trouble can afford. Before news that the 24-year-old's representative has turned down a recent offer from Barca.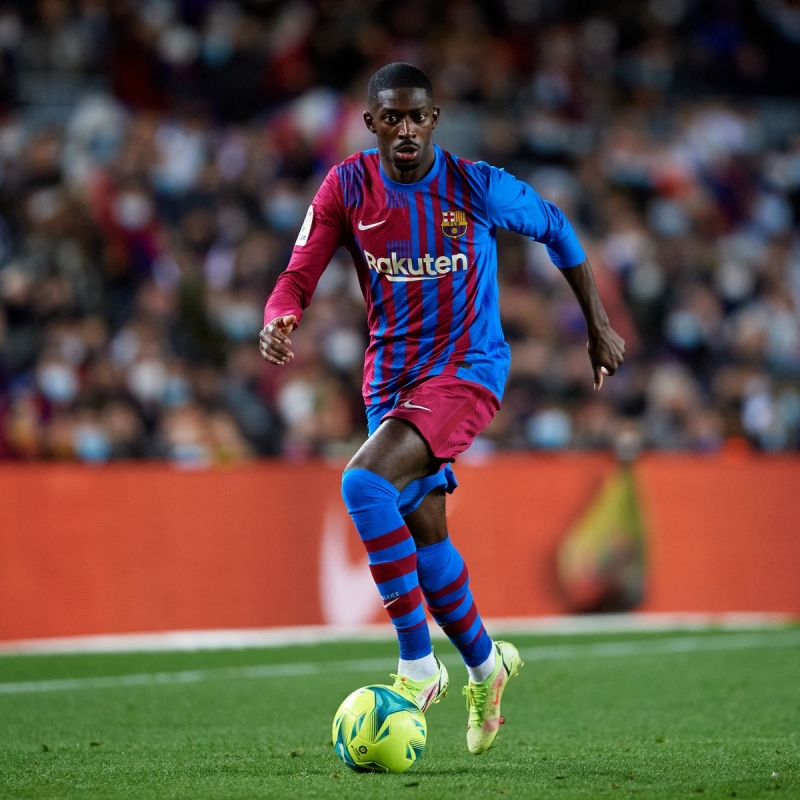 According to reports, Dembele's representative Sissoko has started talks with Paris Saint-Germain's management over a free transfer to the French club next summer. Even though the player has a long history of injuries. But at just 24 years old and sporting talent, PSG view signing Dembele as a perfect addition to the club as well.